Overland_Kicks into Blue Valley
Sophomore Dominic Booth shares what it is like to buy and sell shoes for profit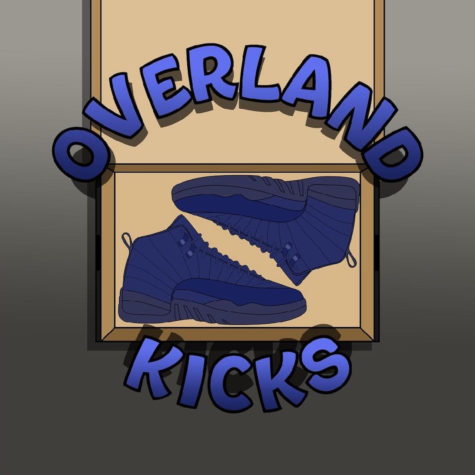 Shoes mean different things to everyone. To some, it means not stepping on rocks, but to some, it means stepping up an outfit.
"I buy and sell shoes through the internet and locally," sophomore Dominic Booth said. "I flip them for profit."
This hobby seems like it would be a full-time job, but it doesn't take as much time as one might think. 
"I spend about three to four hours a week scouring the internet [for shoes]," Booth said.
One might assume that finding and buying shoes would be difficult, but Booth buys his shoes off of Instagram and shoe websites such as GOAT and StockX. 
"I buy shoes off of Instagram the most. The prices are the lowest because there are a lot of local [people] on Instagram," Booth said.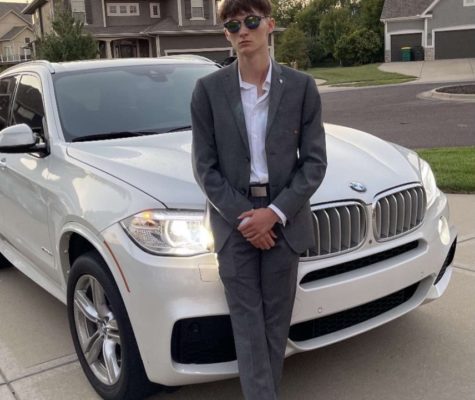 As a shoe connoisseur, Booth knows what to look for when buying shoes. 
"I look for clean shoes," Booth said. "I like looking for shoes that might be undervalued by the seller and appeal to the market."
Not only does Booth buy shoes, but he also sells them as well. When selling shoes, he makes sure to prepare his shoes well.
"If it's a new shoe, I don't have to prepare much," Booth said. "For the used shoes, I do a twenty-five-minute cleaning process. [The cleaning process] consists of brushing the shoes down, putting them in the washing machine, and drying them off."
The process doesn't just stop there.
"I put [the shoes] out in the sun to dry," Booth said. "I have an ice box that I use to deoxidize the yellowed shoes; it makes the shoes look whiter and in newer condition".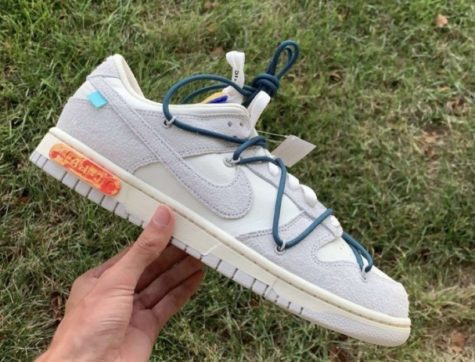 Booth believes finding a hobby that you enjoy is very important and beneficial to your mental health.
"Having a passion is very important to growing as a person," Booth said.
View Booth's shoe Instagram here:
https://www.instagram.com/overland_kicks/
All photos submitted by Dominic Booth.