Bye Bye BV
Seniors make alternative plans for second semester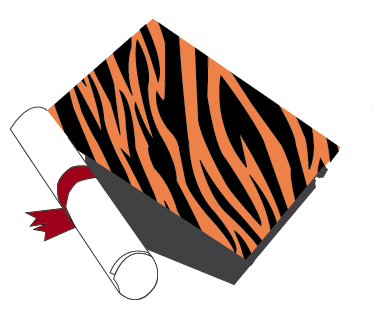 As the college application process sets in motion, most seniors are now beginning to figure out what their futures will look like. Some, however, are more ahead than others and are set to graduate at semester. 
After attending Farrier's school to learn horseshoeing over the summer of 2022, senior Gracie Frede decided to graduate in December.
"I [wanted] to start my business earlier," Frede said. "I didn't really plan on going to college."
As a person who regularly works with horses, she hopes to make this the basis of her future.
"I plan to keep starting my business of shoeing horses and move to Minnesota or somewhere north where it's prettier," Frede said.
Similarly, senior Abby Bryant is graduating early in order to free up her time to explore the world of business.
"I don't really enjoy school — I can do more without that second semester in the way," she said. "I'm deciding to go into the business world and real estate."
Rather than attending college, she plans to establish a gym with her mom.
"We decided to do that in the summer," she said. "It's been a really long process."
To prepare herself for these goals, Bryant is taking a related course through CAPS. 
"I'm doing global business right now," she said. "I did sports med first semester last year."
While Frede has faced her doubts with her plan, she has regained her confidence and is prepared to and is excited to start her professional journey.
"I'm not nervous anymore," Frede said. "I've gotten to the point where I'mpretty confident on how it's going."
Frede wants to continue her chosen profession throughout her career.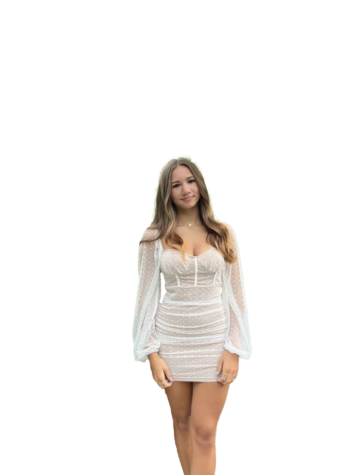 "I plan to make this my whole future," Frede said. "I do plan to also start colts and train horses as well, but that will be more of a side gig."
Bryant aspires to enter her career path with the ambitions of advancement.
"Right now, this is all I have planned," she said. "Hopefully, [it] takes me to a successful career."