Students Assist Schools
Club members help elementary students with learning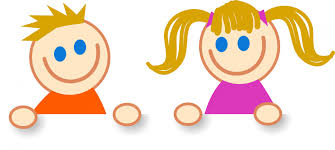 Many clubs have been introduced to Blue Valley. A new club called SAS was recently created by sophomores Nikki Larson and Anisha Kodwani.
"It's a club where we go to different elementary schools and act as mentors for the students and help the teachers in any way they need it," Kodwani said.
Larson said high school and elementary school students will both be impacted positively by this club.
"The students who are getting the help will be benefited both academically and socially by spending time with high schoolers who they probably look up to," Larson said. "High school students would also get multiple opportunities for community service hours."
As far as the organization is set up, Kodwani said it is easy to join and begin participating.
"[ELA teacher Kendra] Wurtz is our sponsor, and it's really simple to get signed up," Kodwani said. "We are going every Wednesday from [2:30 to 3:45]. Hopefully we can go during late start."
Larson said she believes every student would enjoy being in SAS.
"Everyone can and should join," Larson said. "Anyone who enjoys spending time with kids and could use a little extra community service is totally welcome."
Kodwani said the experience working at the elementary schools will be fun and memorable, and the connections made with both faculty and students will be worthwhile.
"The relationships you make with all the kids and the teachers will be awesome," Kodwani said. "The kids are adorable, and it's a lot of fun to help them out and watch them succeed."