Introduction to Student Council
For any Freshman needing assitance
carliamjadi
2016 j1 student
Student Council (StuCo) is a group of elected students from each grade to represent what the people of their grade wants in their high school to make it a better place for everyone. They also plan events like Homecoming and Sweetheart that students can attend.
The purpose of StuCO is to help the students.
"Our job is to represent the other freshmen in our school to make our school more enjoyable for everyone and an amazing place to learn," Ana Arredondo, Secretary of Freshman StuCO said.
"Also students can represent themselves in student council if wanting too" Arrendondo said.
For Homecoming, the freshman class is making a float to represent at the Homecoming parade.
"Anyone can help with the float and we don't have many volunteers so anyone can help," Arredondo said.
The students ideas are expressed through STUCCO when they join or volunteer in any activity.
"You can talk to a senior representatives or anyone in student council to join in,"  Arredondo said.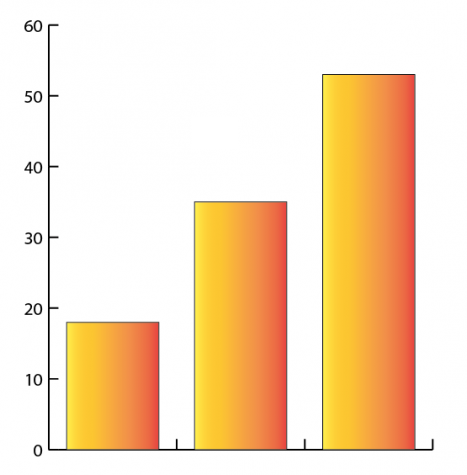 # of boys          # of girls      #Total in Stucco