Local, National, International News Explained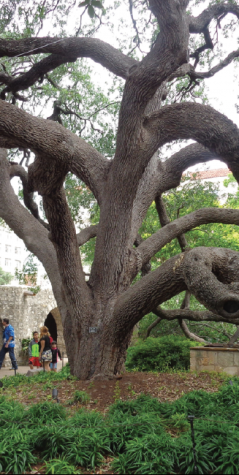 Oak mites take over Kansas

Many who spend time outdoors this fall have been dealing with itchy welts that appear seemingly out of nowhere. The bites can be attributed to oak mites, and they've hit Kansas extremely hard this year. The bites don't typically appear right away — it takes a couple hours to a day for the itchiness to begin. There is no practical way to rid the state of these bugs; however, people can protect themselves by covering up as much as possible when they go out.
Why is this a big deal?
There is no way to truly defeat the mites, and since last year, the numbers of cases have only increased. These mites are responsible for the health problems of many people.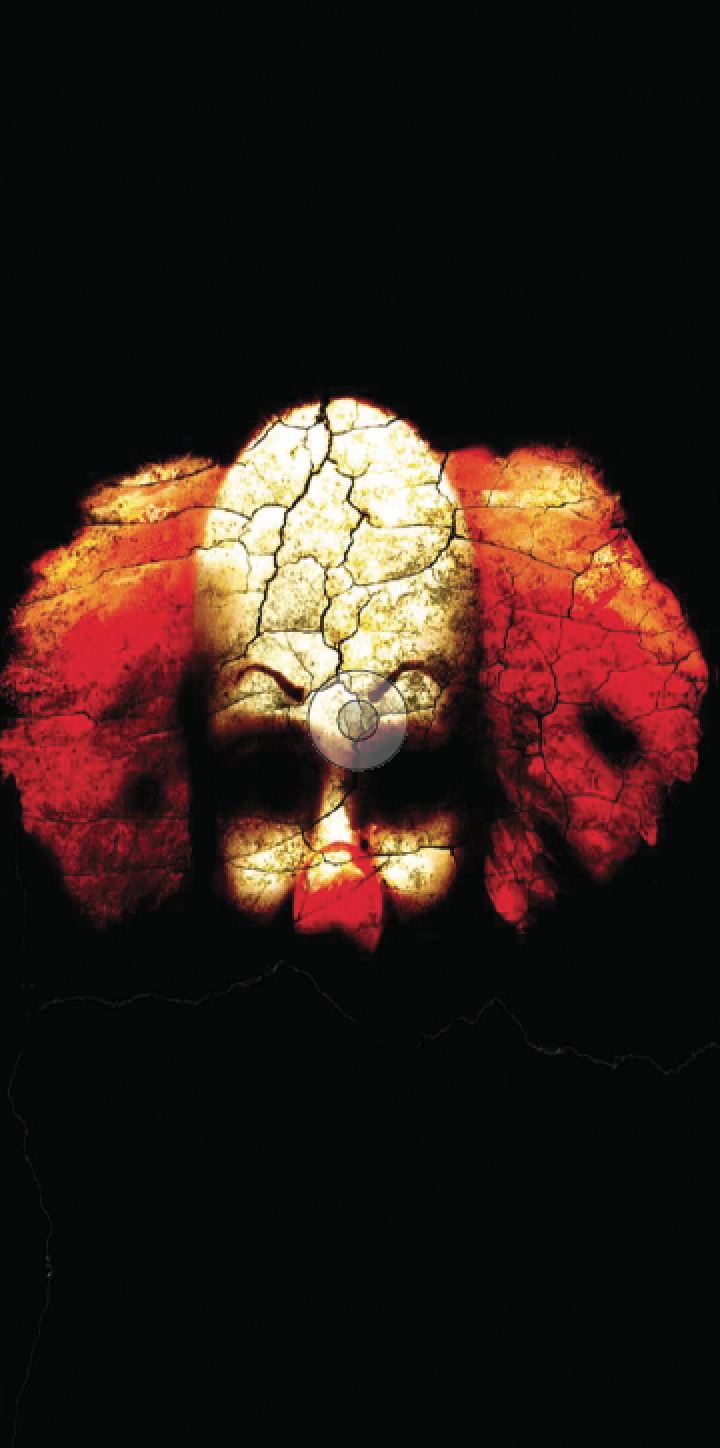 Clown sightings tear across the country
A string of "clown sightings" has recently taken the United States by storm. The phenomenon began in early fall, with the first sighting taking place in North Carolina. Since then, various states have had reports of clowns on the side of the road or around neighborhoods. The original sightings were said to be promotion for the upcoming movie "Pennywise." However, many have taken the opportunity to embrace the upcoming Halloween season and create a scare.
Why is this a big deal?
While many are taking the strange occurrence as a joke, these sightings have led to more serious rumors. There hasn't been a confirmed death due to the clowns, but they have struck fear across the country.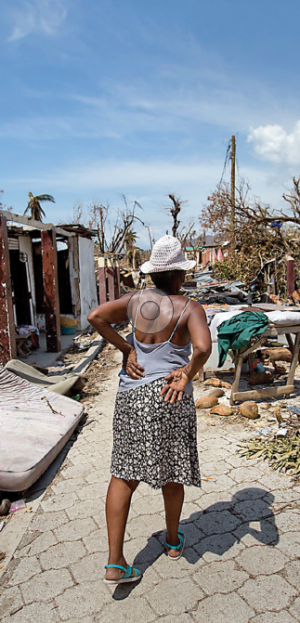 Hurricane Matthew leaves devastating impact in Haiti

Recently, Hurricane Matthew left behind a path of destruction in Haiti. The country — which is still recovering from other natural disasters of high magnitude — suffered a heavy impact from the then Category-4 hurricane. More than 1,000 people have been counted as dead and millions more remain waiting for help.
Why is this a big deal?
Haiti, a currently developing country, has taken the bulk of the impact from this storm. The country was not able to sufficiently prepare for the hurricane and will have trouble bouncing back from it. There is now a fear that Cholera has begun spreading due to the conditions the storm produced. Read more online at bvtigernews.com.