March News Briefs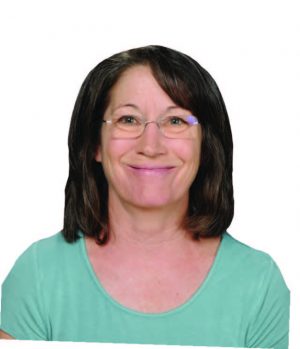 AP Environmental Science Gears Up To Plant Monarch Garden
The AP Environmental Science class at Blue Valley has been given a grant through the University of Kansas Monarch Watch for the Monarch Butterfly Restoration Project. This project is aimed to increase the monarch butterfly population while creating new, safe habitats for them.
"They are supplying monarch plants to places around the nation to help to restore the monarch population," science teacher Karen Koch said. "Many people have taken out those plants thinking they were weeds and accidentally ruined their habitat. We hope to be able to fix the monarch habitat at Blue Valley."
The students will place the plants by the cross country course in late March and early April as part of their study of habitats, biodiversity and habitat loss.
The plants will create a monarch flyway so there is a place for monarchs to land. This will help to keep them alive and to restore the population.
"I'm excited to see the butterflies migrate through here again," Koch said. "That would be awesome. It's pretty exciting to catch them."
Band Instructor Gains Recognition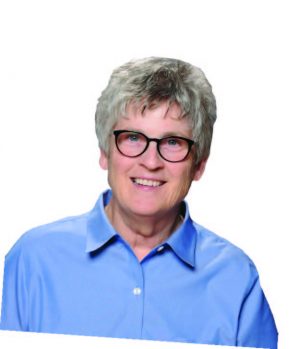 After 42 years of being a music instructor, and 27 years of involvement in Kansas Music Educators Association (KMEA), Blue Valley's band director Avian Bear was awarded for her success and hard work.
While serving her last year as District Vice President of KMEA, Bear was selected by the state to be awarded the 2017 KMEA Outstanding Music Educator award.
Bear said she was honored and is excited to see what her final teaching year will bring in 2017-18.
"Next year will be nice," she said. "I won't have any KMEA responsibilities. It will be nice just to be a plain old band director again. I'm really looking forward to doing the absolute best that I can do for the kids in this program."
Bear said this award motivates her to be a better teacher, and said it is gratifying to be recognized.
"It's nice to have the people in your profession that you think a lot of and work with every day to just say 'Good job' and 'Thank you,'" she said.
Math Teacher Wins "Teachers Who Inspire" Award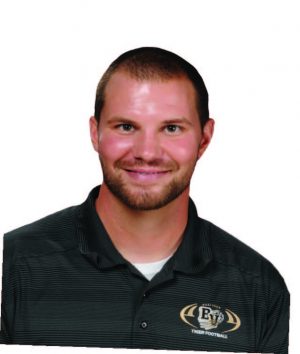 Math teacher Jonathan Jost won the "Teachers Who Inspire" Award given by KMBC 9 Can Help and Avila University.
Students turned in videos to the KMBC 9 website in order to nominate teachers. The award was given to nine teachers throughout the KC Metro area who were nominated by their students for being an inspirational teacher. Jost was nominated by junior Sadie Myer in 2016.
The videos were graded in three sections — 40 percent specific examples of how the teacher is inspirational, 40 percent how the teacher impacted that student's life and 20 percent of providing a required summary of information at the beginning of the video.
After the nomination, KMBC 9 selected nine winners from all of the entries. The winners received a check for $900 and a commemorative plaque.
"It was a huge honor to be nominated for the award and to be picked from many deserving candidates," Jost said.