Chef Israeli
BV senior takes his hobby to the next level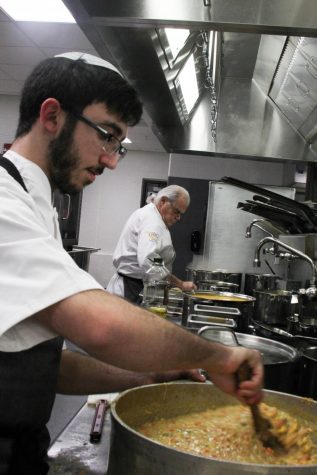 The clanging of pans, the roaring of fire and the scraping of wooden spoons against metal to furiously mix together the ingredients for a dish — this is what one may experience within moments of stepping into the Broadmoor Bistro kitchen, which is one of the most expensive throughout the nation.
In the center of it all is senior Amit Israeli, the only Blue Valley student taking the prestigious and rigorous culinary program, Broadmoor Bistro, at Shawnee Mission School District's Center of Academic Achievement. Israeli said he joined the program after his friend had attended it the year earlier.
"I spent a lot of time with him, so he used to tell me stories about what happened there and [about] the chefs," Israeli said. "I came back around May, and I talked to my counselor. She told me not a lot of people do it, but it's still possible."
Israeli said nearly every culinary college in the world knows about the Bistro, and most people in the program plan to go into the culinary industry.
"Cooking professionally was never really in my mind," he said. "Even now, I want to go into psychology — I'm just doing this as a hobby because cooking is a good skill for the future."
Israeli has been passionate about cooking since his childhood. He cooks for the non-profit organization NCSY, and while at home, he often cooks for himself.
"I was 8 or 9, and [my family] went on vacation," Israeli said. "We had no food, so my mom bought a bunch of eggs and told me to go make everyone food or we're starving. I spent a lot of time on YouTube that night learning how to make an omelette professionally."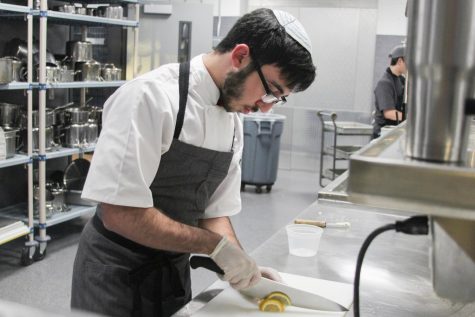 That pressure reflects at Broadmoor — Israeli said he is usually stressed when cooking at the Bistro because the food is often made to sell, whether at the shop or in the restaurant.
"Making it the way that other people would enjoy is hard sometimes," he said. "Especially for restaurant nights — you're making the food for people who are paying $30 to eat a dinner. Plus, you're getting graded on everything, so if you make it bad, you're going to get a bad grade."
Despite the program's intensity, there are three chefs at the Bistro to help out, Israeli said.
"You go there, and you learn something new about your life," he said. "When we have an assignment, [the chefs] tell us what ingredients are in it but [do] not tell us how to make it. They're like, 'Go figure it out! Use Google.' As you do it, you do it wrong, they help you out, and then you learn from your mistakes which is their goal. They want you to learn from [your blunders] rather than memorize some recipe that is not going to help you in the future."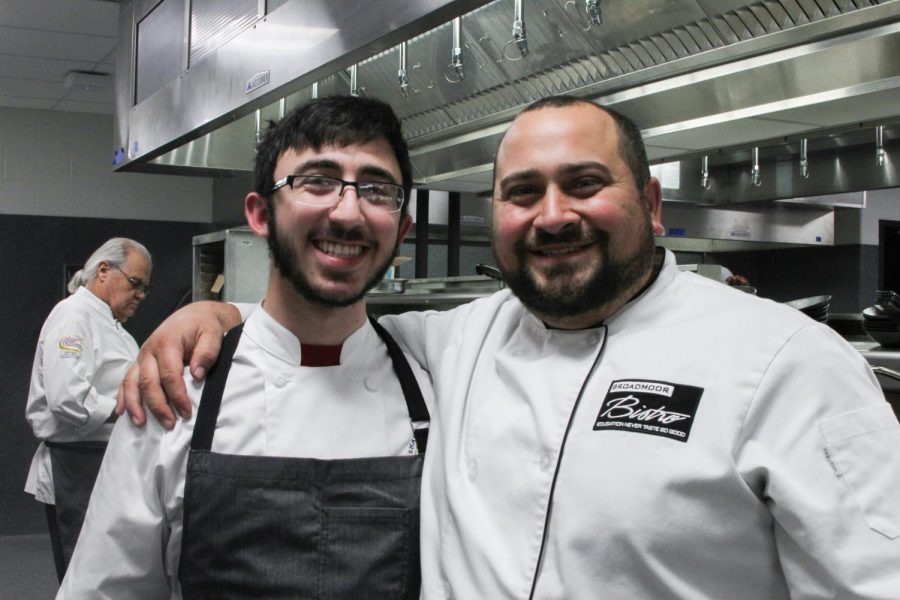 Of the three chefs, Israeli said restaurant and catering chefJon Dallen is his biggest supporter.
"Whenever I make any mistake, he would come right next to me and help me," Israeli said. "[He would] explain how you blend all the different ingredients together to make your own 'masterpiece,' he calls it. He helps me a lot with pursuing the passion."
Dallen likes teaching because he can pass on techniques and tricks of the trade to the future culinarians.
"We enjoy the students that give a great effort — Amit is one of those people," he said. "Amit is very inquisitive and excited about what we do, which is nice. Not all students want to excel or go above and beyond."

Out of everything, Israeli said his favorite part of cooking is the freedom he has.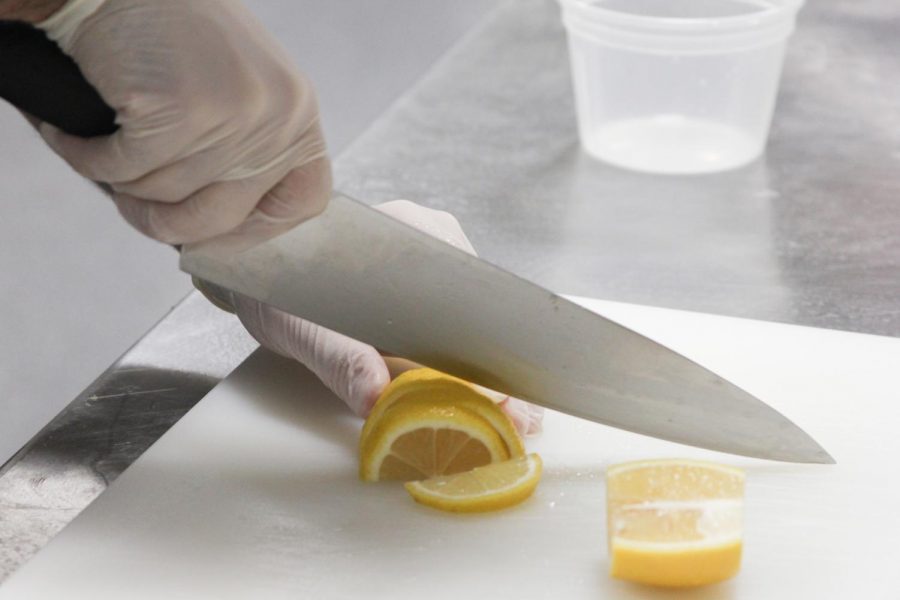 "[Recently,] we made a butternut squash soup, and everybody put random things into there to make it taste like autumn," he said. "I put in maple syrup and cinnamon — some people put in weird peppers. It's cool to make up your own, and then, when the chefs taste it, every single person's soup is different. It's cool to get creative."
About the Contributor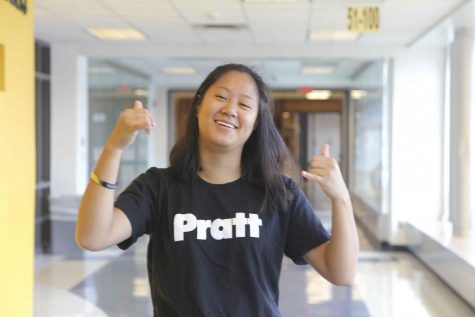 Kaitlin Yu, Co-editor in chief
Kaitlin Yu is co-editor in chief of "The Tiger Print." She appreciates the arts, loves cats and dogs and takes pleasure in wasting her time away by...