Schools on Strike
school faculty hold strike for series of issues
Hang on for a minute...we're trying to find some more stories you might like.
All across the nation, teachers and students have been going on strike.
Lately, it seems to be that many teachers have been going on strike for unequal pay. One state in particular has seen the effects of striking, first hand. According to CNN, many of the teachers in the Washington school districts are demanding new contracts and higher pay for the work that they due.
As the issue continues to grow, many schools across the nation have started to work  with their state government to help create new payment terms for teachers across the nation. But teachers aren't the only people who have been affected throughout this process. Many students have had to postpone their new school year, due to the strikes.
Although unequal payment of school teachers is a nationwide issue, it is slowly being resolved through strikes and protests, along with petitions and contracts.
Maybe in the future, school systems across the nation can begin to change for the better.

About the Writer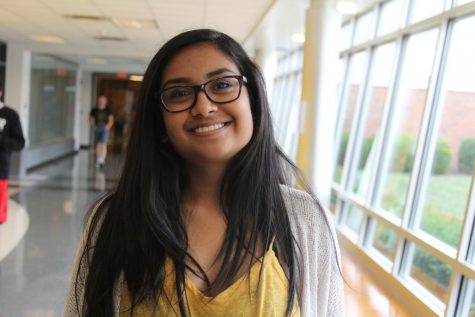 Liya Patel, Staff Writer
Liya Patel is a sophomore staff writer for "The Tiger Print." She runs for the cross country team and enjoys going to friday night football games....