Off the Radar
Apple event commences new products-
On September 12, Apple introduced three new iPhone models: the iPhone XS, the iPhone XS Max, and the iPhone Xr. All three phones feature an all new liquid retina display, advanced face ID, an A12 bionic chip, and a breakthrough camera system with depth control. At the keynote, series four of the Apple watch was also released.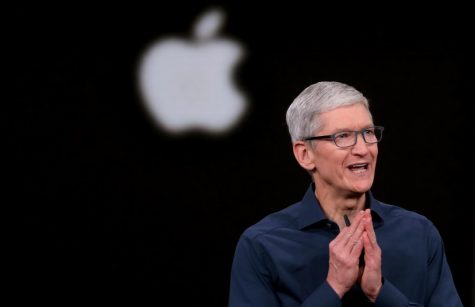 FDA calls for regulation of e-cigarette retailers-
Due to a widespread epidemic of teen use of e-cigarette products, the FDA has pushed action towards regulating companies like Juul and Suorin. The FDA has also prompted those companies to find ways to keep their products out of the hands of minors. Not only is the FDA putting pressure on the companies that manufacture e-cigarettes, but also the retailers that illegally sell Juul and other e-cigarette brands to minors. In a statement, Juul said that it was committed to keeping its products out of the hands of those who are underage.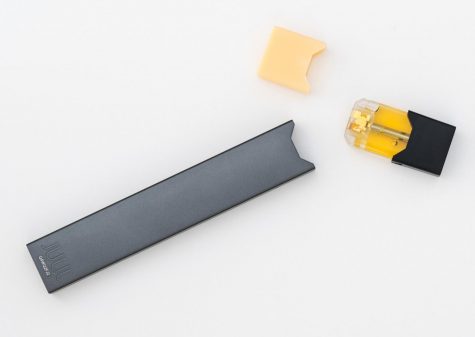 Hurricane season threatens families along the east coast-
According to NPR, hurricane season will officially end on November 30. Hurricane Florence, a category 3 hurricane, is threatening life on the east coast, especially in North and South Carolina. However, astonishing winds are not the biggest danger. Walls of seawater being pushed from the hurricane, referred to as surges, are the top concern among officials. Hurricane Florence's surges have the potential to reach heights of above twenty feet.