Tiger Tidbits

New Buzz-In System
Sometime in the upcoming year, a student-ID buzz in system will be introduced at BV. The security feature will require people entering the school after 8 a.m. to buzz in with a student ID or driver's license.
The system, which was introduced in hopes to deter students from propping open doors during the school day, will be installed on the main entrances on the north and south sides of the building.
The implementations will be installed starting at the Hilltop learning center and the district's elementary schools, and eventually at the district's high schools.
Homecoming 2018
This year's Homecoming theme is Luau.
The bonfire will be Thursday, Oct. 4 from 6 to 8 p.m. in the far south parking lot, weather permitting.
The parade will take place on Friday, Oct. 5 from 1:45 to 2:45 p.m.
The dance will be on Saturday, Oct. 6 from 8:30 to 10:30 p.m. in the main gym.
Emergency Drills
To ensure the safety of everyone in the building, students and staff will participate in an array of lockdown and emergency procedures. The lockdown procedures will include:
Secure entry drill — all exterior doors are checked and locked, all students and staff are moved inside the building, and teaching continues
Lock and teach drill — students are locked inside the classroom and teaching continues
Lockdown: lights out drill — students are moved inside of classrooms, doors are locked, lights are shut off and students are quiet
Shelter in-place drill — students and faculty meet in the gymnasium, and utilities are turned off as needed
Tornado drill
Fire drill
About the Contributors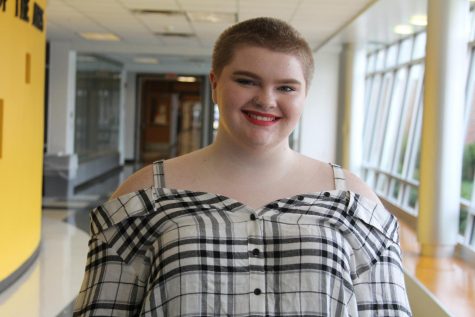 Noma Kreegar, Editor in Chief
Noma Kreegar is a senior and the Editor in Chief for "The Tiger Print." She is also involved in Tiger TV and is the vice president of BV's Young...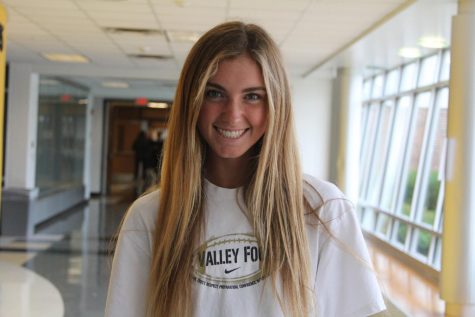 Molly Holmes, Staff Writer
Molly Holmes is a senior staff writer for "The Tiger Print." She runs track and cross country, is involved in Students Assist Schools, the Tiger Mentor...