Off the Radar
Sparkling water brand sued over alleged misleading of consumers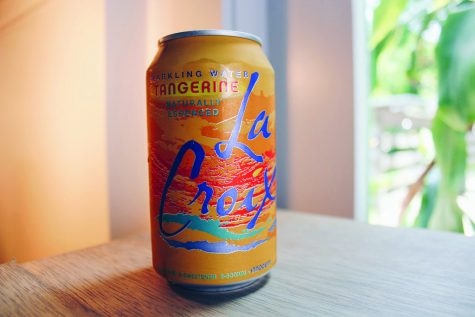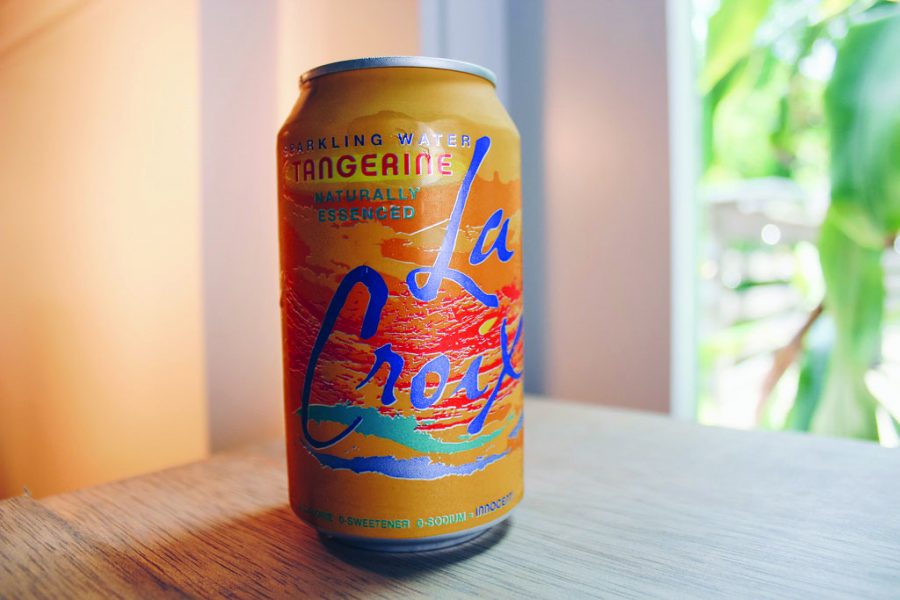 A class-action lawsuit was filed earlier this month against a popular brand of sparkling water, La Croix. The lawsuit claimed the company had been misleading consumers with it's claims of being "all-natural." It also stated that upon testing, La Croix had contained a number of chemicals, including linalool.
The Food and Drug Administration has cited linalool as a synthetic ingredient as opposed to a natural ingredient. The lawsuit also filed claims that linalool is a chemical present in cockroach insecticide. However, according to LiveScience, linalool is not the active ingredient in the insecticide. In a press release, La Croix claimed "Naturally Essenced is not a marketing ploy, but rather a core product element."
Canada legalizes recreational Marijuana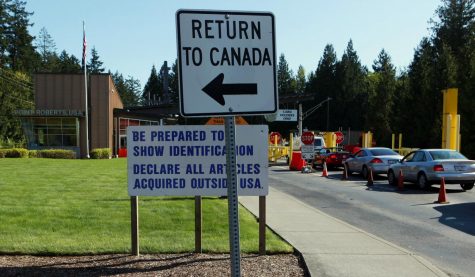 Canada became the second country to legalize recreational cannabis on Oct. 17. The legalization was a promise in Prime Minister Justin Trudeau's 2015 campaign. Canadians are among the world's heaviest users of marijuana, with more than 8 percent of the population using the drug, according to a United Nations Office on Drugs and Crime 2017 World Drug Report.
Although medical marijuana has been legal in Canada since 2001, Trudeau argues that Canada's laws to criminalize the drug have been ineffective. Government officials are reportedly considering a fast process to allow those who have already been convicted with marijuana possession crimes to apply for legal pardons.
Number of diagnosed cases of 'polio-like' illness on the rise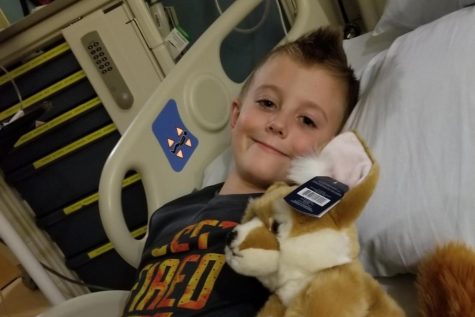 Acute flaccid myelitis (AFM), a rare disease that causes sudden weakness in the arms and legs, affects the spinal cord. Often confused with polio, AFM affects an area of the spine called gray matter.
According to CNN, the average age of those who have been diagnosed with AFM this year is 4 years old. According to the Centers for Disease Control and Prevention, there are 27 confirmed cases of AFM and 127 reported cases of AFM.