Rest In Peace Stephen Hillenburg
The creator of SpongeBob Squarepants has passed away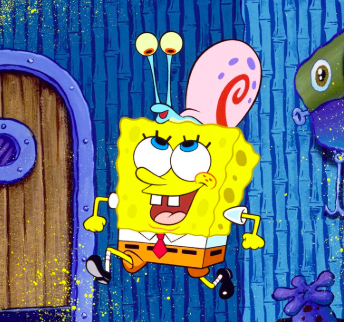 Last Monday, on Nov. 26, 2018, the creator and nine-time Emmy nominee for SpongeBob SquarePants, passed away at the age of 57. He died of a disease called Lou Gehrig's disease, also known as ALS, which he had been battling since he was diagnosed with it in March.
ALS is a nervous system disease that affects the muscles, makes them weaker and can impact a person's physical function. Although medication for this disease can help, this disease is incurable.
Hillenburg started his career as a marine biology teacher, which is what inspired him to make SpongeBob. When animation was really popular, he decided to enroll in the California Institute of the Arts in Valencia and that's where he got his degree in experimental animation.
SpongeBob was inspired by his love for marine life and animation. He luckily found a way to tie both of his passions into one amazing creation.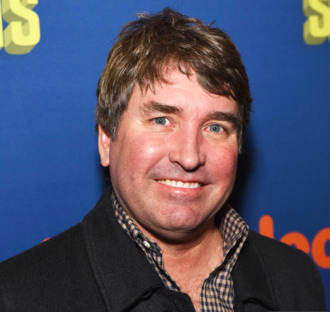 Hillenburg worked at Nickelodeon on the creation of SpongeBob and all of the other famous characters like, Patrick, Squidward, Mr. Krabs, and more. He brought them all to life.
Not only did he introduce these characters on the TV, but he also introduced them on the big screen in movie theaters all over. First with "The SpongeBob Movie" in 2005, then with "Sponge Out of Water" in 2015. In the 2005 movie Hillenburg wrote, produced and directed it all, and in the 2015 movie, he executive produced it.
The first time the show premiered on air was May 1, 1999, and since then has produced more than 200 episodes. Even though Hillenburg has passed away, a third SpongeBob movie is supposed to be coming out in 2020 but it is unknown if Nickelodeon will stop the animation of this beloved show.
Nickelodeon tweeted on Tuesday, Nov. 27, "We are sad to share the news of the passing of Stephen Hillenburg, the creator of SpongeBob SquarePants. Today, we are observing a moment of silence to honor his life and work."