Operation Christmas Child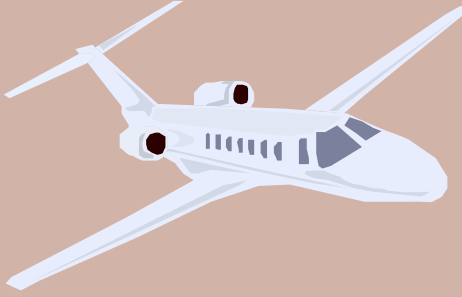 FCA is a student-led club that meets Thursdays before school in the gym. The club has 30 to 40 members, and students don't need to be an athlete or a Christian to join.
"We have food we have games, and then we have some sort of message," FCA student leader senior Jackson Allen said. "It has been around for as long as I can remember, but I think it's not too well known."
Allen said Operation Christmas Child is FCA's big project this semester. Operation Christmas Child is an international organization where churches send out shoe boxes filled with toys to kids who need them.
"People can pick up these shoe boxes and then take them home and ll them up with toys," Allen said. "We will drop o the boxes then they will mail it out to kids all over the world who don't have much and are poor, so they can experience Christmas the same way we do. The organization that runs it will also send out bibles and all sorts of ministry stuff to help local churches in the area."
To fill these boxes, donors select the age range and gender and fill it accordingly. They can also make a small donation for shipping, and with this, they can also track their box and see where it goes.
"When I tracked one of my boxes last year it ended up in Thailand," Allen said. "Before we started [to collect boxes] we set our goal as 100 boxes, and now we have about 35 boxes left."