Off the Radar
Mercy Hospital shooting in Chicago results in four dead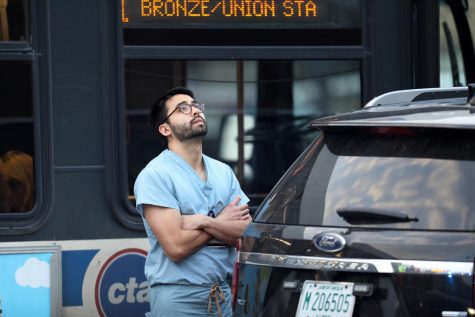 A shooting at Chicago's Mercy Hospital and Medical Center on Monday, November 19 resulted in at least four dead. According to the Denver Police Department, the wounds of the three injured people are not believed to be life threatening. Among the victims were a doctor, a pharmaceutical assistant, a police officer, and the suspected gunman.
Earlier in November, #ThisIsOurLane, a hashtag used by doctors and medical personnel to protest against gun violence, was popularized on twitter. The hashtag was created in response to a tweet by the National Rifle Association that advised doctors protesting gun violence after mass shootings to "stay in their lane."
Hackers delete thousands of web pages hosted on the dark web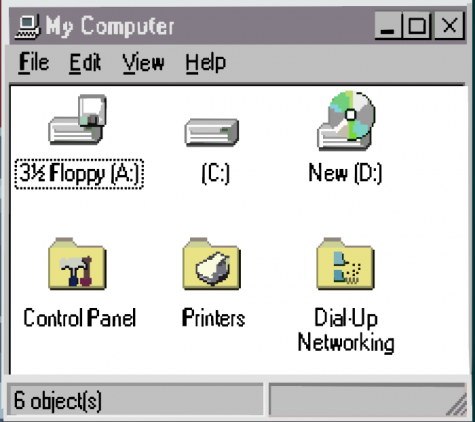 Hidden on the Tor network, a website that contained more than 6,500 pages that were published on the dark web was infiltrated by unknown hackers who deleted excessive amounts of data. The website, Daniel's Hosting, was home to many different web pages including web marketplaces, fan fiction, and porn.
The administrator of Daniel's Hosting, Daniel Winzen, said that because there are no backups kept of the pages hosted on the site, the data that was deleted will be impossible to recover. He also said that the site should be up and running again by December.
Both the perpetrator and the motive behind the data deletion remain unknown.
Comic creator Stan Lee dies at age 95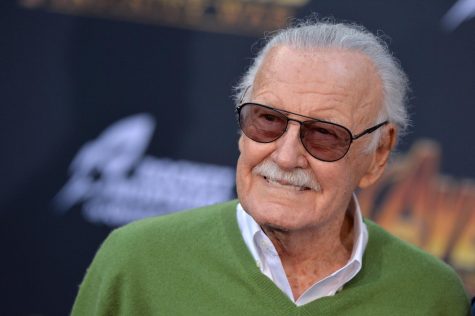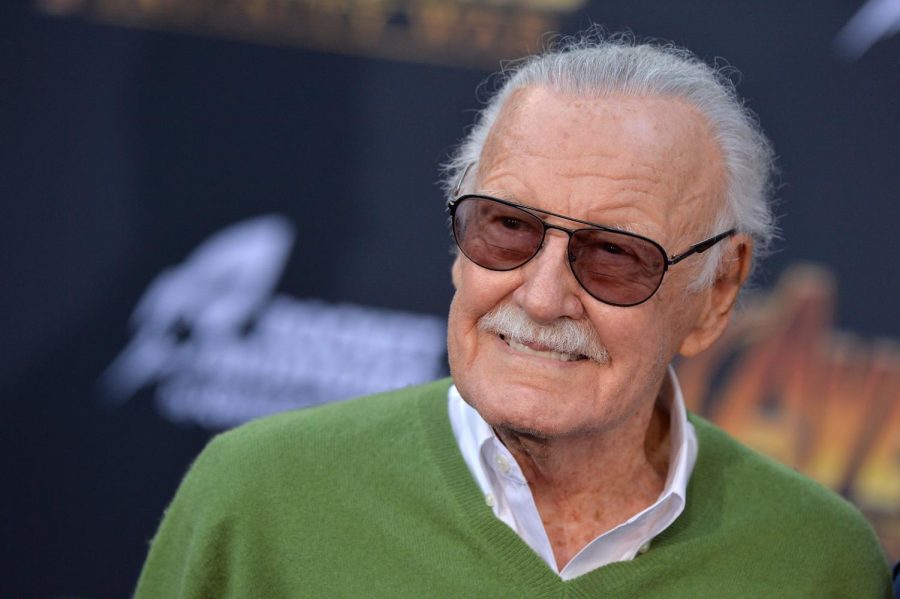 On Monday, November 12, Marvel's comic writer, editor, and publisher, Stan Lee, passed away. The exact cause of death is still unknown.
Lee was considered by many as a legend of the superhero comic and movie industry. However, fans can still look forward to Lee's classic cameo appearances in upcoming movies. As it stands, the late comic writer has 32 cameo appearances total, but is reported to have at least three cameo scenes prerecorded for upcoming Marvel movies.