School Store Step Up
Tigers Inc. coffee shop now open during Tiger Paws, Connections students involved with operation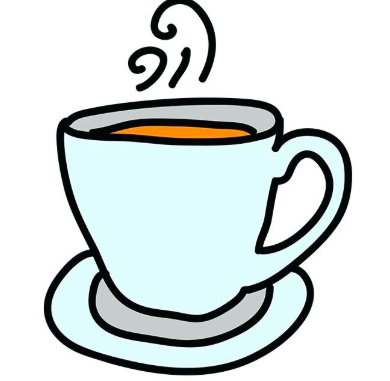 Beginning Aug. 26, the school store, Tigers Inc. Cafe implemented exciting changes to its operation times and services.
"The coffee shop will be open during Tiger Pause now," coffee shop manager junior Rylee Bergmann said. "We're selling iced coffee and iced tea," 
Tigers Inc. is also going to work with the Connections students and have them help brew coffee during the fourth hour, as well as make drink deliveries to teachers. 
"There's going to be two to three of our staff, and then one to two of their kids," Bergmann said. "We're going to see during the first few weeks what works best for them."
Bergmann said the sole goal of opening up the coffee shop wasn't just for more profit — the store wanted to help the Connections students get involved and create that source of caffeine for everyone as well. 
"We wanted to include the Connections kids in more things," Bergmann said. "It's also a great opportunity to open [the store] up more because kids like coffee during the day if they didn't get enough caffeine."
The changes to the coffee shop have also inspired the staff to include the Connections kids future jobs with Tigers Inc.
"For apparel, we've already opened during back-to-school night, and for outside events and football games," Bergmann said. "[As for the Connections kids,] they'll be included in the whole thing."
About the Writers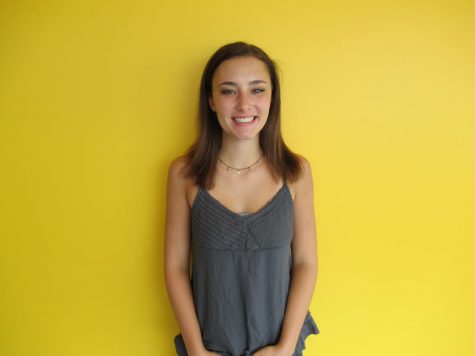 Aubrey Herrin, Staff Writer
Aubrey Herrin is a junior staff writer for the Tiger Print. She plays soccer and is a track athlete at BV. She also is a tiger mentor and member of Kay...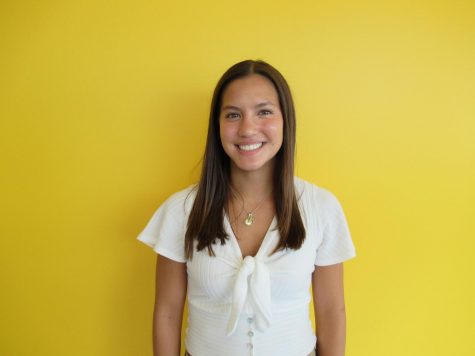 Maddy Kang, Co-Editor-in-Chief
Maddy Kang is a co-editor in chief for The Tiger Print. She is a senior at BVHS and plays Varsity Soccer, is a member of NHS, tiger mentors and the environmental...