The 4-1-1 on Area 51
Facebook post sparks ideas to raid military base
In early July, a Facebook event for Sept. 20 at 3 a.m., titled "Storm Area 51, They Can't Stop All of Us" circulated around the Internet. Area 51 is a military base in Nevada that is rumored to have aliens. 
Many people have claimed U.F.O. sightings above the base, but the U.S. Air Force denied the claims, stating they were testing air crafts. Before it was taken down by Facebook, more than 2 million people RSVPed.
Before the post, Area 51 was a mystery. 
"[It's a mystery because] the government didn't acknowledge [Area 51] until people started asking questions," sophomore Reece Dickerson said.
Since then, Area 51 content has been widespread across social media platforms such as Reddit, Instagram and Tik Tok. 
English teacher Rebecca Knueven, however, didn't learn about Area 51 from social media. 
"At night I scroll through the news and it happened to pop up on my news feed," Knueven said. "I thought it was a joke until I quickly realized it was not."
Maps demonstrating attack plans have been created and conspiracy theories are being formed. 
"I have heard that we possibly made contact [with aliens] and then they reported that it was a weather balloon," Knueven said.
Videos about theoretically housing and interacting with the aliens have combined with other pop culture references. Following on the coattails of this event, many celebrities, such as Miley Cyrus, Lil Nas X and Elon Musk, have provided their commentary on Twitter.
The continued support and momentum have been spurred by social media platforms. Some are dedicated to keeping the event alive and keeping it in people's mind. 
Many people aren't taking this event as a joke. Hotels near the base have filled up. There are guides on the Internet providing information on how to carry out the raid. Lincoln County in Nevada has declared an emergency. 
Senior Victoria Hill said she wouldn't raid the base but would be a double agent.
"I'd probably try to get a job inside of Area 51," Hill said. "That way I can just leak all the information instead of causing more people to die trying to storm it."
The U.S. Air Force has issued a serious warning advising people to stay away from Area 51. The Air Force also noted that area 51, also known as Homey Airport, is an open training range for the U.S. Air Force. 
The original creator of the Facebook post was also visited by the FBI and has confirmed the post wasn't meant to be taken seriously. Instead of the raid, he is planning an alien-themed music festival from Sept. 19 to Sept. 22. However, this festival is causing concern regarding the county's financial and environmental state.
The government is standing by, ready to protect Area 51, but people are ready to storm.1
About the Writers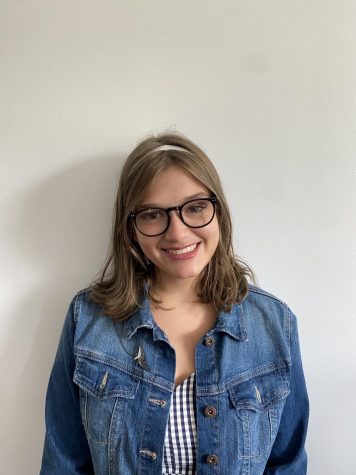 Stephanie Kontopanos, Assistant Editor
Stephanie Kontopanos is a senior and the assistant editor of The Tiger Print. This is her third year on staff and her second year being the Newspaper Grandma...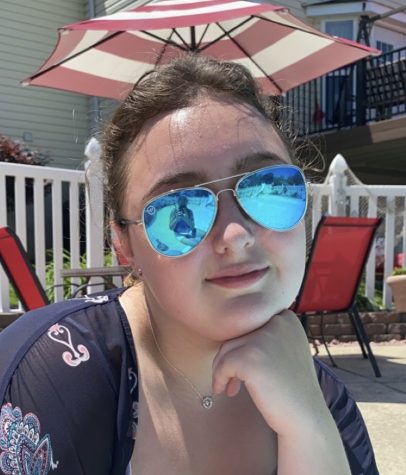 Isabelle Fletcher, Staff Writer




Isabelle Fletcher is junior and a second-year staff member. She doesn't do much, but she's trying her best. She spends most of her time listening...