April 2021 Off the Radar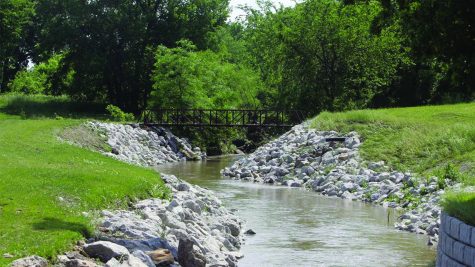 New Reason Found to Change Creek Name
After public outcry, Johnson County hired UMKC historians to find background information regarding the name of a creek.
Through oral history and some written records, they discovered an enslaved man in the mid-1800s escaped but was caught at a creek nearby the Blue River. Instead of waiting to be killed or captured, he took his own life. In 1856, a Kansas map listed the body of water as Negro Creek.
Johnson County Commissioner Becky Fast emphasized the meeting and support from the general public is necessary before the United States Board of Geographical Names (USBGN) allows permission for the renaming of the creek.
"My hope is that this process will provide a larger conversation as we struggle to reconcile with our country's history and educate ourselves on where we want to go," Fast told The Kansas City Star.
---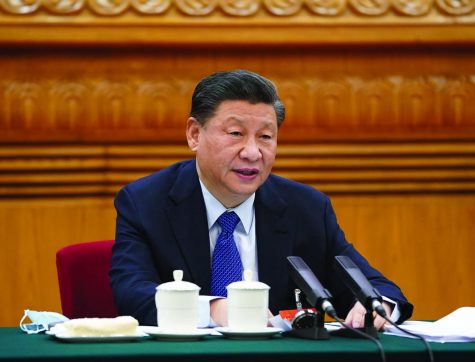 Chinese Sanctions
On March 22, the U.S. — along with the EU, Britain and Canada — imposed sanctions against China as a response to Xinjiang's alleged human rights abuses.
Their joint statement emphasized their continuance "to stand together to shine a spotlight on China's human rights violations."
Three days later, China announced sanctions of their own against four entities and 10 individuals, including several British lawmakers for spreading "lies and disinformation".
China has been accused of detaining Uyghurs, a Muslim Turkic ethnic group, into religious, "re-education" camps where they tortured or even killed. However, the country has denied these allegations.
---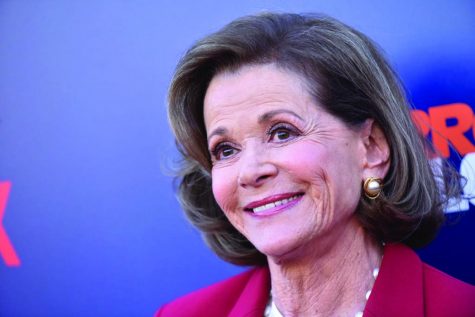 Actress Jessica Walter Dies at 80
Jessica Walter, who was on TV series "Arrested Development" and Emmy-winner for best actress from her role in limited series "Amy Prentiss", passed away on March 25.
Walter's daughter Brooke Bowman confirmed the actress' death in a statement. "A hard working actor for over six decades, her greatest pleasure was bringing joy to others through her storytelling both on screen and off."
Walter's "Arrested Development" co-stars commented on her death, with narrator and executive producer Ron Howard calling her "a brilliant, funny, intelligent and strong woman."
"What an incredible career, filled with amazing performances," actor and Walter's TV son Jason Bateman wrote. "I will forever remember my time with her, watching her bring Lucille Bluth to life. She was one of a kind."