Invest in our Planet
Environmental Club member discusses importance of giving back to the Earth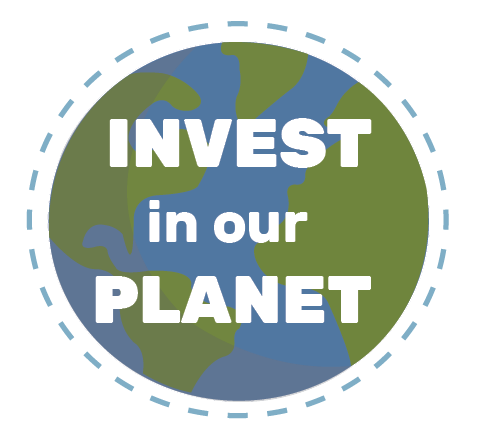 With Earth Day readily approaching, Environmental Club member senior Kylie Mac Ewen discusses why it is necessary for students to stay conscious of how they treat the Earth and how they can lessen negative repercussions.
"Be more environmentally friendly — if you can carpool places, you should consider doing that," Mac Ewen said. "If you can recycle something, why not just do it? It's so easy to find a recycling bin."
With the increased prevalence of these negative impacts in the environment, Mac Ewen finds it crucial to give back to the planet and encourages those around her to do the same. 
"It's important to raise awareness for climate change and make sure to keep the Earth healthy," she said. "It's already getting bad — we can see the changes every day, especially in Kansas right now, so it's important to do what you can to help."