Capstone Clues
BV Introduces New AP Classes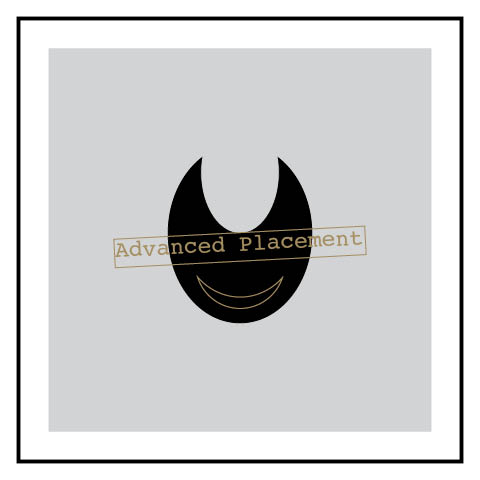 To many students, AP classes are challenges, with a big, soul-sucking monster looming over them from May. The AP Test. Next year, however, BVHS is going to have a couple of baby soul-sucking monsters. Although, if you ask history teacher Catherine Whitten and english teacher Casey Engel, these monsters aren't quite as scary as you're used to.
Next year, a program called AP Capstone is being introduced to Blue Valley High. In short, these are two year-long classes that build off of one another. AP Seminar, taught by Whitten, is the first of these classes.
"AP Seminar is a class where you learn how to research," Whitten said. "There's a lot of different ways research can take place, and I love the idea [that] research applies to a lot of different topics."
Starting next year, juniors will be able to take AP Seminar taught by Whitten and spend the year learning different skills for research that will be valuable in college classes.
"At my old school I taught AP Euro, and I had students do a year-long research-based project," Whitten said. "Years later, I would hear from them in their freshman, sophomore, junior year of college—'Oh my gosh, I'm so glad you made me do that.'"
After a student finishes AP Seminar, they will move on to AP Research taught by Engel, where they spend the entire year on a research paper of their choice.
"AP Research capitalizes on every skill that they've learned and honed in AP Seminar with Mrs. Whitten," Engel said. "What's neat about AP Research is that every single student will develop their own specific focus and is entirely shaped by their interests and passions, they're sort of writing their own curriculum with my assistance."
While the class is centered around the students' research paper, they won't begin writing on the very first day. First, they must find their topic of choice and create a plan.
"What [the students] do in AP Research is they'll spend quite a bit of time at the beginning [of the year] formulating the focus of what will turn into a very extensive academic paper."
The Capstone program is not new to the Blue Valley district and has been a part of other schools' curriculums for a few years.
"[Blue Valley] West has had this class for a couple of years, and Dr. Golden was over there, so he's familiar with the course."
While BV may be familiar with the program, AP Capstone is a relatively new addition to curriculums as a whole.
"The class has only been around since 2015," Whitten said. "In the first couple of years that College Board offered it, it was only to some specific schools that had volunteered to pilot the program."
Both teachers agree that students who want to take this class just need to be curious about their learning.
" [We are looking for] any student who has natural curiosity, academic drive, and grit," Engel said,
Besides the long-term benefits, these teachers see the AP Test structure as the largest benefit of these classes.
"[For] the AP Seminar course, your AP score comes from three tasks, [and] those are all done during the Spring Semester," Whitten said,
For AP Seminar, the AP test tasks include a group research project and presentation, then an individual research project and presentation. On the other hand, the AP Research class doesn't even have an official test.
"There is no exam," Engel said, "The AP Research academic paper of 4000-5000 words comprises 75% of [the student's] AP score. The other 25% of the score is based on an oral presentation and defense of their paper, which is done in front of a panel of teachers and expert advisers."
All in all, these classes are an exciting addition to BVHS's array of Advanced Placement options and are sure to be a great resource for those who take them.
"My goal, and Mrs. Whitten's as well, is to provide that supportive environment where it's okay to experiment," Engel said. "It's okay to take a couple different paths and see which one leads to the best outcome."