Retigering
Science teachers talk about retirement.
For years, Blue Valley students have beentaught under science teachers Charlena Sieve and Karen Koch. However, the end of the 2023 school year will also mark the end of these beloved teachers' careers at Blue Valley.
Ever since the beginning of her BV experience, Sieve has felt a connection to the school.
"When I first came to Blue Valley High, it was so comfortable," Sieve said. "I went home and I told my h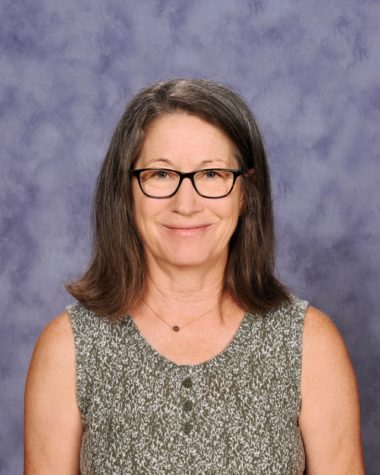 usband I'm going to retire from that high school."
Sieve credits her students as her favorite part of her teaching experience.
"I've been very blessed to instruct students and get them excited about science and future careers," Sieve said. "They keep you young."
When asked what she'll miss most about the school, Koch had an easy answer.
"Definitely the kids," Koch said. "Kids make me laugh."
During her retirement, Sieve intends to use her newfound freetime to do an array of things.
"I'm going to do all the things I've been wanting to do that I never have time to do," Sieve said. "A lot of traveling, spend some time with my grandkids, get back into sewing, learn a foreign language, get back to the piano."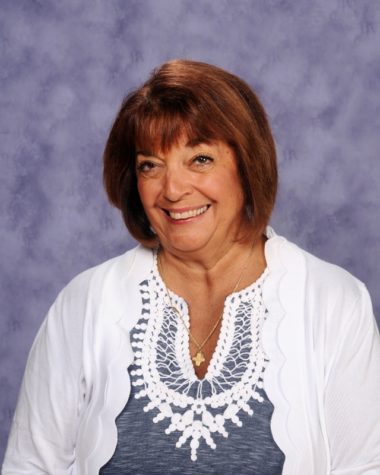 During her retirement, Sieve hopes Science Outreach will continue.
"I'll miss Science Outreach and the kids that we get excited about science," Sieve said. "They come into Blue Valley years later and they [also] want to be a part of Science Outreach."
Students of Koch know about her long-running box experiment, but due to her retirement she is doing it differently this year.
"I want them to try to figure it out themselves," Koch said. "I don't show kids until after they graduate. They can come back during finals and see the box, but now I'll show it to all the kids who are interested in seeing it."
Looking back, Koch acknowledges her development at Blue Valley.
"I've been teaching here for 10 years," Koch said. "I grew a lot here."
Sieve finishes her time at Blue Valley with gratitude toward her experience.
"I'll retire after the end of 19 years here," Sieve said. "It's the career of a lifetime."