Brief Views Around Blue Valley February 2022
New Substitute Requirements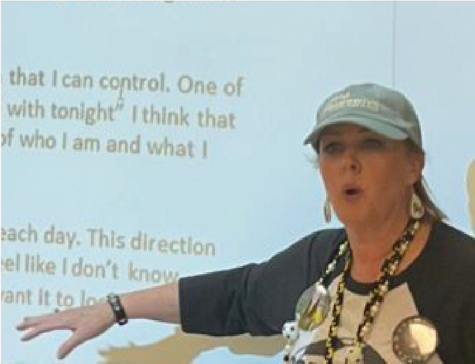 In response to the increasing pandemic-prompted staff shortages, the Kansas Board of Education passed new guidelines for prospective substitutes, stating that they no longer need 60 semester credit hours to fill in for teachers. This rule officially went into effect on Jan. 12, and it will last only until June 1. Now, substitutes must be 18 years old, have a high school diploma, have a commitment from a district for employment, pass a background check, and submit an application to be fully approved for the job. 
Sweetheart Assembly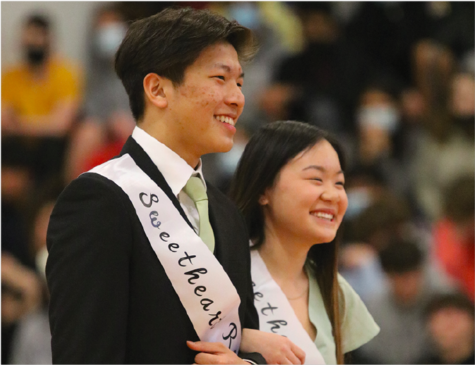 On Feb. 5, senior George Xue was crowned king at the sweetheart dance alongside the queen, senior Parker Neal. Xue believes his nomination may be due to his involvement in a wide variety of activities around BV, as they allow him to get to know many different people. 
"It's pretty fun to see your classmates going through the whole process of getting introduced to the school," Xue said. "Overall, [royalty is] just something really cool and a nice way to show the amazing people this school has." 
Show Choir Competition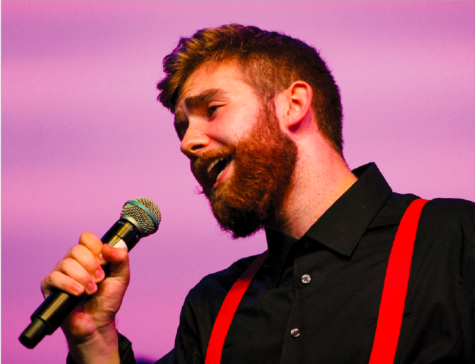 This March, show choir will travel to Walt Disney World in Orlando, Florida, to compete against other schools from across the country. Junior Sydney Ruder looks forward to exploring the theme parks and believes the choir's practices, performances and helpful judge critiques have sufficiently prepared them for the exciting experience. 
"There are a lot of good choirs going," Ruder said. "We have to bring our A game to the competition."