No Place Like Home
local colleges are quality schools, should not be looked down upon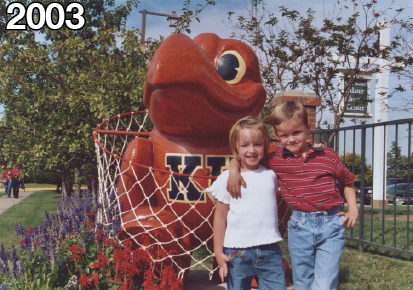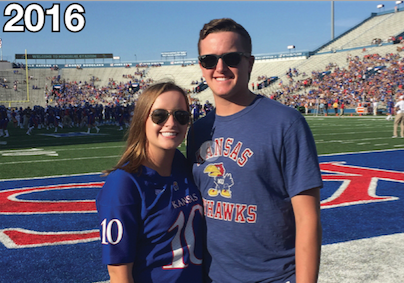 My family has had season tickets to KU football games for the last 20 years.
I've been going to KU games since before I could walk.
I went to the Orange Bowl and countless NCAA Basketball games.
My twin brother will be at KU next year to play baseball.
KU has literally been my childhood.
So why, since the day I started high school, have I been told I can go to a school "better" than KU?
Sure, my test scores could — most likely — get me into a top-tier college, but all of those schools cost upward of $60,000 a year.
And what makes those schools so much better besides ridiculously low acceptance rates and high prices?
A Harvard diploma might have some sway in a future job interview, but getting that job ultimately depends on you and your qualifications for the position. It's not like companies hire based solely on where you went to college.
Let's be honest — the quality of education at any major public university is just as good as the education at a private one — just like Blue Valley's education is comparable to that of St. Thomas Aquinas.
Not to mention, KU is one of only 30 public schools in the Association of American Universities for being an outstanding research institution.
All of the Kansas state schools have so much to offer to anyone who attends.
As much as it pains me to admit it, "Caturday" football games at Kansas State University have an incredible atmosphere, and there is no better basketball arena in the country than Allen Fieldhouse.
KU and K-State both have prestigious programs, from business to engineering to veterinary medicine.
KU encompasses everything I want in a college — Greek life, good sports and a quality education. And cost-wise, I won't be in debt until the day I die.
People come to KU from all over the country because it's so highly esteemed. KU's quality of schooling does not decrease simply because it's only 40 minutes away from home.
With such great colleges in our area, no one can go wrong when picking one.
No matter where I end up, I know I won't be settling — even if it's close to home.