Make Your Voice Heard
In the wake of student activism across the nation, Blue Valley needs to unite in the battle against gun violence.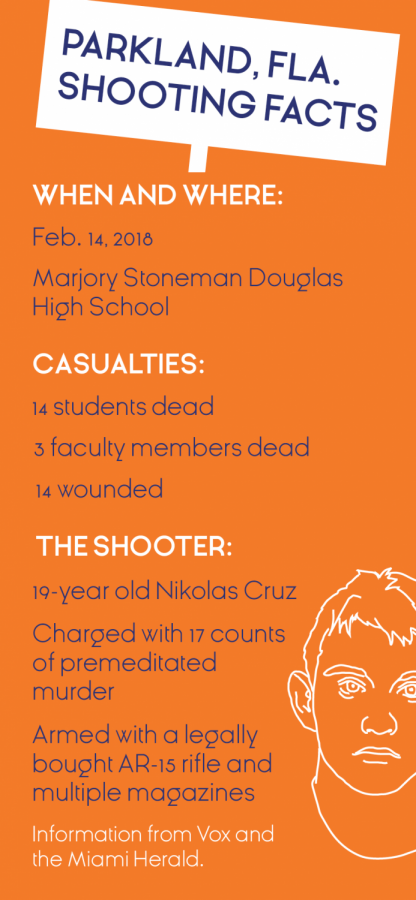 One day, the Marjory Stoneman Douglas students are attending vigils and burying their friends. The next day, they're launching a movement that has rattled America to its core.
From the powerful speech delivered by Parkland, Florida shooting survivor Emma Gonzalez to the hashtag #NeverAgain that has taken over Twitter to the scathing CNN Town Hall meeting, they have not wasted one moment to stop fighting for change.
What they're doing will be written in history — they're already creating ripples across the nation — but as students ourselves, we cannot remain observers.
It's time for Blue Valley to join in on the revolution.
It's time for us to be the voice of change as well.
As students and faculty, we are consistently the victims of gun violence. According to the FBI, schools are the second most common place for active shooter incidents to occur, and since Sandy Hook, there have been 291 incidents of gun violence on school grounds, and counting, according to Everytown for Gun Safety.
Our schools have become battlegrounds — as Parkland survivor David Hogg said, "Blood is being spilled on the floors of American classrooms."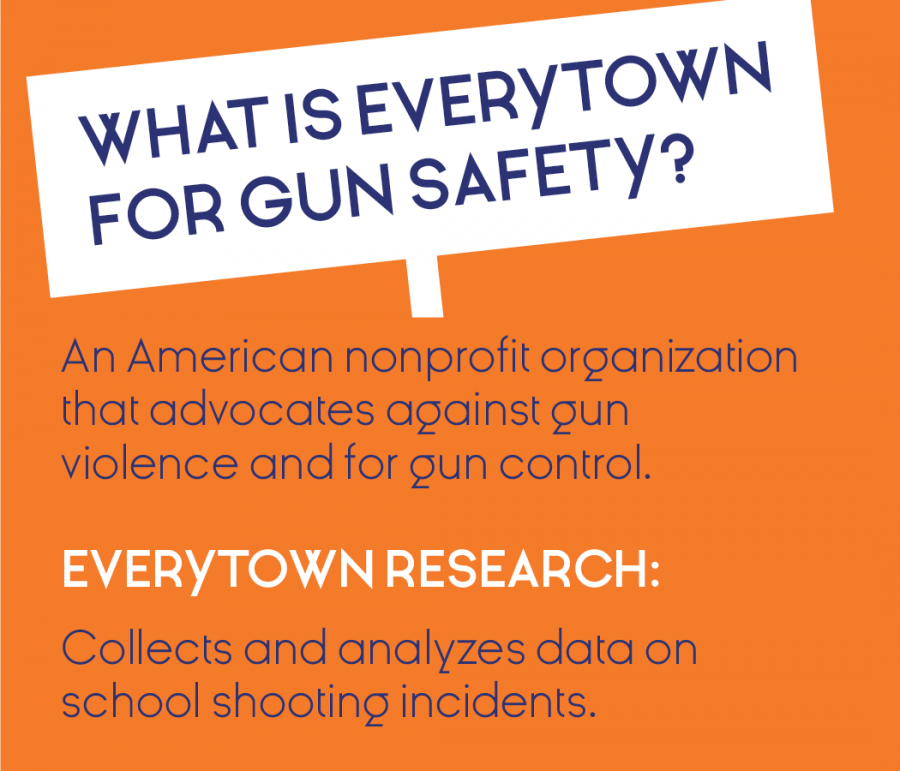 This is the consequence of our lawmakers' flippant promises of change and their complacent "thoughts and prayers."
And until something changes, students, parents and faculty will continue to suffer. We will continue to fear for our lives because, as much as we hate to imagine it, our school could be next. After all, nobody ever thinks it will happen to them until it does.
As the ones most at risk for gun violence, we need to demand change.
Whether that is for gun control, mental health legislation or increased school security, we need to come together in this movement, and we need to go further than just Facebook or Twitter.
I know BV can make a difference — we have already demonstrated our capability for greatness through the thousands of dollars we have raised for various organizations and our continued commitment to make the world a kinder, safer and better place.
For the sake of the Marjory Stoneman Douglas, Sandy Hook and Columbine victims — for the sake of our generation and our children — we need to join the movement.
So, BV, mark your calendars for April 20, the 19th anniversary of the Columbine shooting, and join the National School Walkout against gun violence.
At 10 a.m, put down your pencils, push back your chairs and walk out the door. Wearing orange and clutching our best signs, we will make change happen. We will make the world listen.

If you're interested in learning more about the walkout and the subsequent march after school that several Blue Valley District students are planning, follow @bvwalkout2018 on Instagram or Twitter or join these GroupMe chats by clicking on the links below:
About the Contributor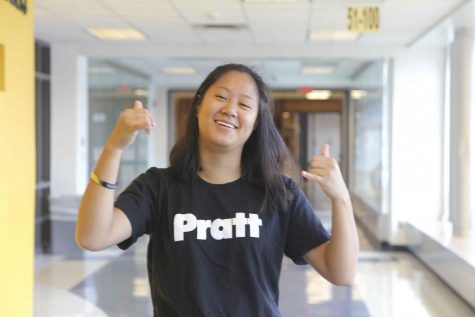 Kaitlin Yu, Co-editor in chief
Kaitlin Yu is co-editor in chief of "The Tiger Print." She appreciates the arts, loves cats and dogs and takes pleasure in wasting her time away by...