Should I or Should I Not Go To the Homecoming Dance?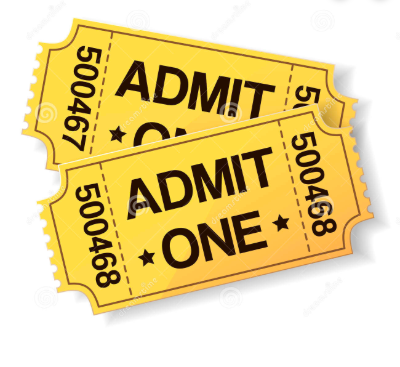 Ah Homecoming, the time of the year when a girl's biggest problem in life is finding a dress to wear and what color she should paint her nails. Countless dollars, time, and energy is put into planning the "perfect" night. But the big question is, what does the ideal night entail of?
Of course there is dressing up, taking endless pictures, and going out to dinner; however, does your Homecoming night consist of going to the actual Homecoming dance?
I have noticed that as my friends and I get older, the dance is not apart of the night's schedule. Although ticket prices can be a little pricey and it may not be the most exciting event to go to, it is Homecoming. I am on Student Council and can confidently say that there is a lot of effort, time, and thought put into not only the events centered around the entire Homecoming week but the dance itself.
It's a time and place where you can dance, look at fun decorations reflecting the theme, and see all your friends dressed up. I get that many students and couples are eager to attend other places besides their own school on a Saturday night, but I ask that you do stop by and see what you could possibly miss out on – even if it is just for 20 minutes.
You only get to experience high school dances for a short amount of time in your life, you don't want to look back in thirty years and wish you would not have skipped the dance itself. After all, this is Homecoming.