JV Boys soccer game against Bishop Miege
Hang on for a minute...we're trying to find some more stories you might like.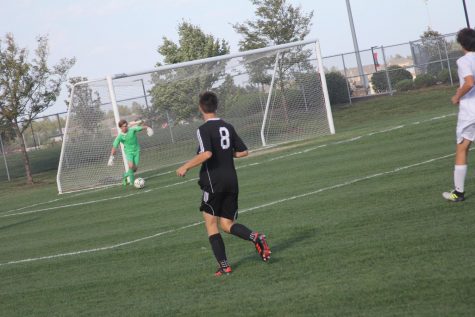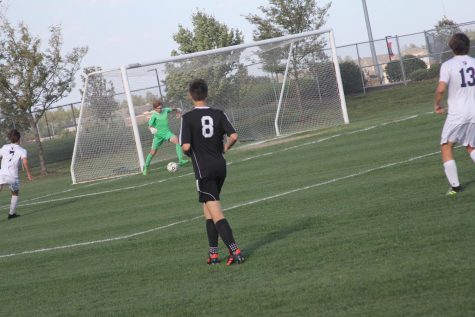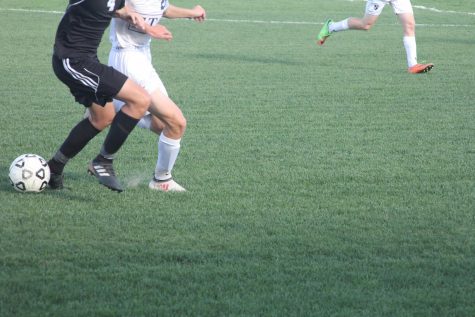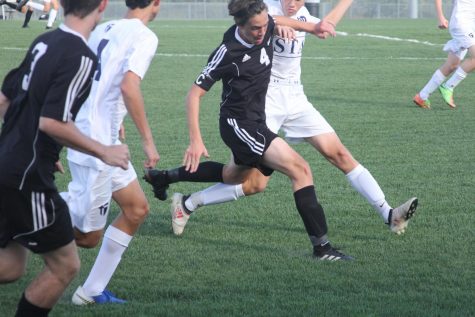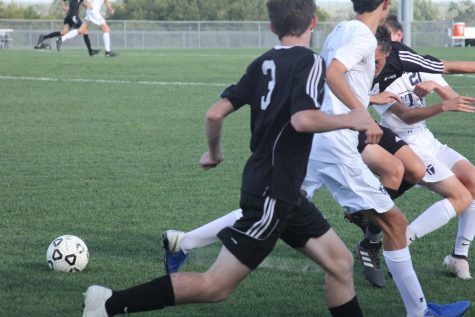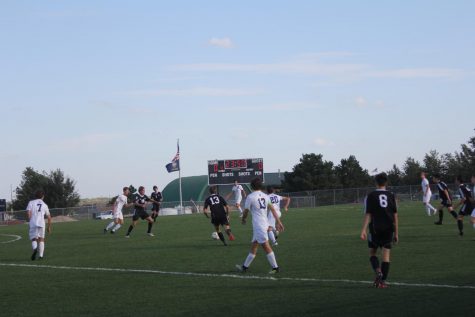 About the Writer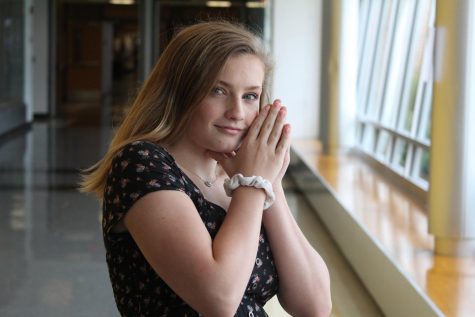 Olivia Sherlock, Staff Writer
Olivia Sherlock is a sophomore staff member for "The Tiger Print." she swims for the girls swim and dive team and is a professional water-boi. She enjoys goldfish crackers, hippos and co-writing "rapping with Coach Bein" (streaming on Spotify right now). In her future, she hopes to become a shark tamer/professional ballerina. She would like you to know that you should like and comment on her recent @olivia_sherlock_ and go ahead and add her on snap @oliviasherlocki while you are at it. She thanks her moms Peyton Palmer and Madi Murphy and her grandmother Sam Murphy for making her the person she is today.