Team Bonds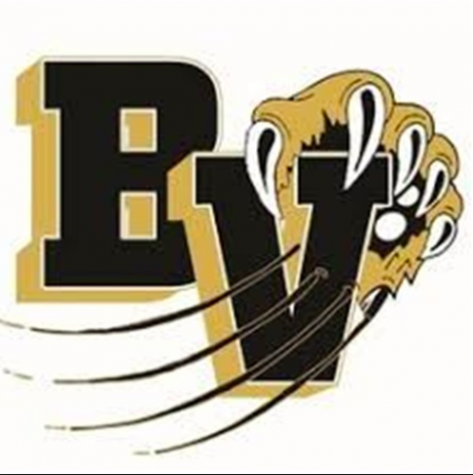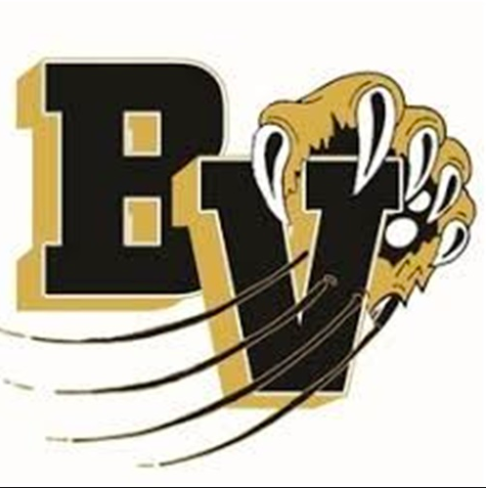 With spring sports underway the talent at BV is truly put on display — but behind the scenes, something else truly stands out. That thing would be the connection between teammates.
Within these sports we have many talented upperclassmen getting a chance to show leadership towards the underclassmen as they start their high school sports careers.
This leadership not only gives them a bond with someone outside of their grade but it also helps each person learn from one another. Many of our school sports do what most would call a buddy system where an upperclassman is paired with an underclassman to show them the traditions and help them throughout their journey.
Blue Valley High is big place for incoming freshman and even for some sophomores so it's always good to have a new person to say hi to in the halls or someone you know you can ask questions. The bonds between these teammates can last for years and will always be something us Tigers take pride in. These values will keep us all living like champions.