Fall Festivities
Fun things to do with your friends this fall season
Have a bonfire
As the colder weather starts to approach this fall— what better to do than have a bonfire. It's the perfect way to start off this fall. Gather some friends and roast some hot dogs and marshmallows for a fun night to celebrate the best season of the year.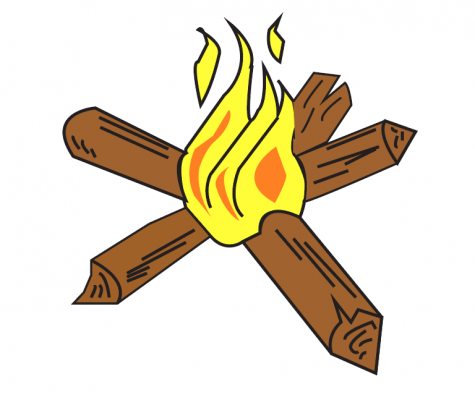 Try pumpkin flavored everything
As soon as September arrived, it seems as if every place in America starts selling pumpkin flavored everything– pumpkin flavored Oreos, pumpkin bread, pumpkin pie and you can't forget the popular Pumpkin Spiced lattes. If you like pumpkin flavoring like me than make it a goal to try anything and everything pumpkin-related on the menu. You will know you have reached this goal if even the sight of another advertisement for pumpkin makes you sick to your stomach.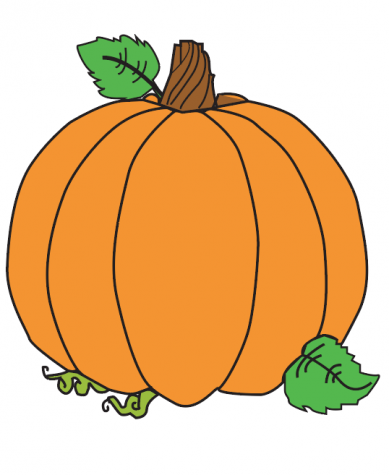 Camp in your backyard
The fall temperature is perfect camping weather. All you need is a tent and some blankets, and you're good to go. Go on camping grounds or just head outside for the ultimate backyard sleepover.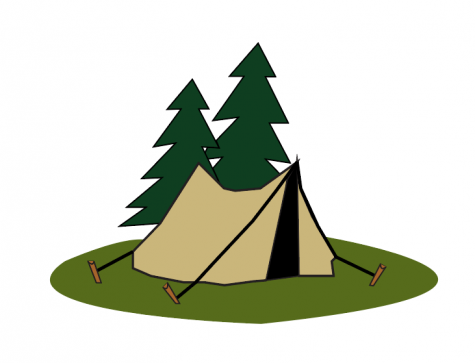 Tell ghost stories
Test your storytelling skills with some classic spooky tales that will make everyone hide under the covers with fear. Get your flashlight and some friends to join in on the scary fun. It's not a successful sleepover if you didn't scare one another to death with ghost stories.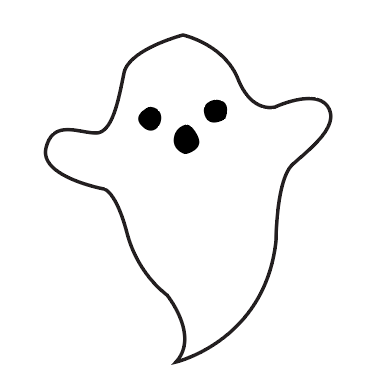 Try on Halloween costumes
If you think you're too young to dress up for Halloween, you are mistaken, but you can't skip out on at least going to a Halloween store and trying on all the crazy costumes. It's fun and makes for great pictures. From Walmart to Halloween Express you'll have a blast trying on the most ridiculous costumes.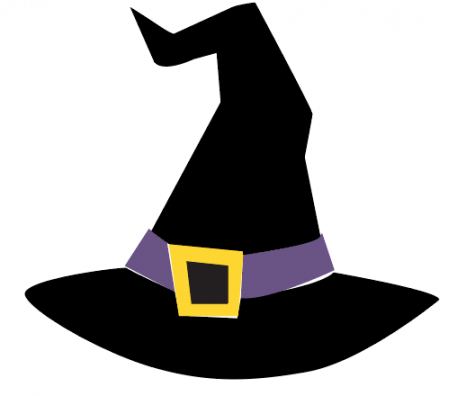 Have an overnight movie marathon
Pick a haunted theme and watch as many thriller movies as you can from sunset to sunrise. Some must haves are: The Shining, Halloween, The Nightmare on Elm Street, and the most terrifying kids movie of all-Coraline. This fun fall activity is a must, with snacks such as caramel popcorn and cookie dough bites, like the ones at the movie theater.