To my Viewers
Student earns internship opportunity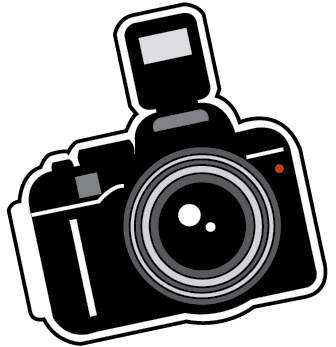 Most teenagers spend their downtime on social media. Through endless scrolling many BV students have come across senior Cole Dickey's Instagram accounts @bvhypefilms and @coledickeyfilms. He has a talent for making videos and producing content. This summer, Dickey will put his skills to use for a dream summer job.
"For my internship I run [Sporting KC's] social media," Dickey said. "Basically I film their practices and games and then I create reels." 
Dickey will be hard at work doing what he loves every day of the week except for weekends. Luckily he is well prepared for the task thanks to the opportunities that he gets through CAPS. 
"I'm doing an internship with this digital media company called Lifted Logic," Dickey said. "I run their social media. This is preparing me before I actually go into my real internship."
Dickey taught himself how to film and create videos by watching YouTube videos. He then started posting what he created onto YouTube. On his channels, you can find entertaining and light-hearted vlogs, pranks, challenges, and skits.  
"Growing up, I was obsessed with YouTube and [so] I started my own channel," Dickey said. "I moved on to BV hype films, which is the school's hype page, and I just got into social media."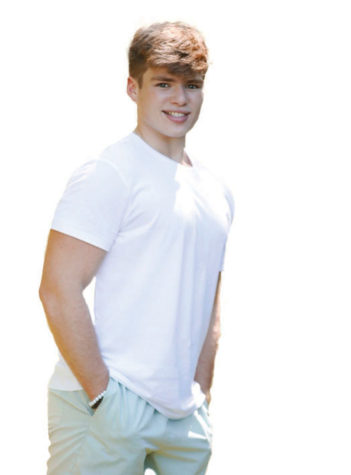 In order to create his content, Dickey uses a Canon 80D camera and edits with either Adobe Premiere Pro or Final Cut Pro. On average Dickey spends five hours editing each video that he produces. 
"Editing is the hardest part because it's a lot of screen time, staring at your computer — it takes a lot out of you," Dickey said. "Sometimes you have to just focus on that [and] not hang out with friends."
Dickey is off to college next year and plans to turn his passion into his career. He has also set some big goals for the future, but his dedication and talent are sure to set him up for success.
"I'm headed to KU next year and I'm going to major in marketing and minor in film and media studies," Dickey said. "I really want to start my own production company at one point, but it takes a lot. [I] also want to move to LA and get into the real film productions."  
Dickey offers these words of advice to anyone thinking about creating their own videos.
"I would just say go do it," he said. "You do have to put a lot of effort into it, but once you start, if you love it, just keep going."