Twitter Competition: Snow Day Photos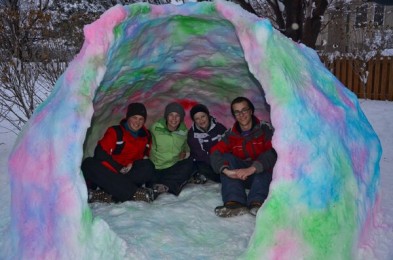 Over the last couple weeks of February, BV students tweeted their best photos from the many snow days the district endured. They competed for gift cards from both The Tiger Print and Reflections Yearbook staffs.
The winners of the yearbook competition were: senior Reece Petty, sophomore Raine Andrews, and freshman Noah Patterson.
The winner of The Tiger Print's competition was: senior Sammy Gibbs.
All photos submitted via Twitter.