BV Around BV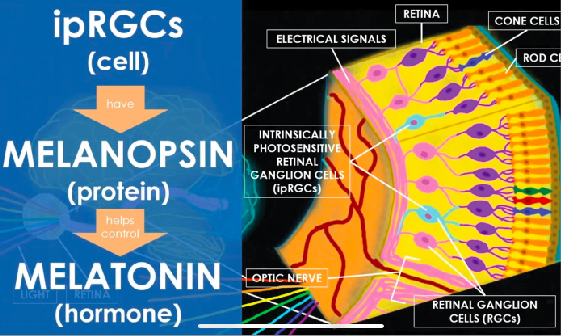 The Shift of Class Colors
The new school year brings a significant change with it: Class colors will now fit the color scheme. Student body president senior Amber Briere has been a part of this change.
"One thing I've heard is that we changed them because Dr. Golden wanted to have more school spirit within our school," Briere said. 
Along with the adjustment, spirit weeks will no longer have class color day to avoid similarity to the black and gold theme on Fridays.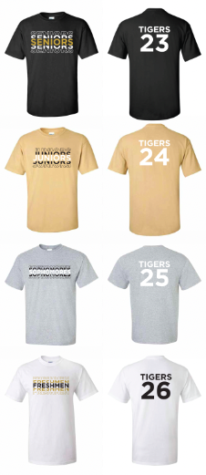 ---
New Safety Updates
As safety measures increase, BV will implement a new badge during second semester that will have a button to alert the SROs of a classroom issue. 
"If it's an emergency where law enforcement has to get involved, press it nonstop and we'll get an alert that it's a huge emergency," SRO Nate Schmidt said.
This also makes the SROs' jobs easier. 
"It'll be used for minor and major things," SRO Trevor Burgess said. "If we're needed for a medical issue, they can hit it and we'll know exactly where we need to go."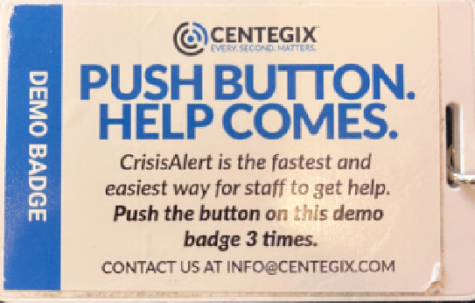 ---
BV STUDENT SUCCESS
eakthrough Junior Challenge, a science event in which she sent in a video describing an idea in the scientific field.  
If she wins, which will be found on their website, she will receive scholarship money and the school will receive an expensive lab. Haideri, though, is more in it for the enjoyment.
"I love science. It's been one of my passions," Haideri said. "It's a fun thing to do over the summer when you're bored — just research something and make a video."