Going Global
Trip's purpose lies in learning, entertainment
A group of 14 Blue Valley students will travel to Costa Rica from July 13-24 to learn about the conservation efforts and ecology of the areas they visit. While there, they will whitewater raft, plant mangroves, zipline, visit a cocoa plantation, tour the rainforest and hike a volcano.
Sophomore Tanner Botts is one of the students going to Costa Rica and said he's looking forward to being exposed to a place so unlike home.
"I'm excited to experience a completely different culture," he said.
Although sponsor science teacher Andrew Hulse said the trip sounds like it's just for fun, he said it will also be a great learning experience.
"Along the way, the main focus is on how Costa Rica is one of the world leaders in sustainability and the ability to use all of their natural resources in a productive manner," Hulse said.
Costa Rica hasn't used a single fossil fuel in 2015 as of March 23 and has managed to support an entire country with a large tourism industry from only renewable resources.
"Each stop, we'll have a conversation about how this local area is able to sustain life," Hulse said.
Hulse said educators have to balance entertainment and learning to make it enjoyable, which is why they're ziplining and whitewater rafting.
"I think it's important to always include fun in education because as long as you're interacting with it, it will make it more memorable," he said.
Hulse said traveling is the best way to learn.
"If you can go and engage in another culture, you begin to see the world in a different way," he said. "Traveling is key to broaden your horizons, and my hope is that once our students engage with another culture, they will begin to see the world is a little bit bigger than they had imagined."
About the Writer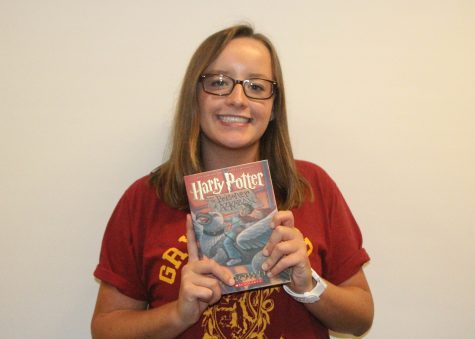 Megan Hegarty, Co-Editor
Megan Hegarty is the co-editor of "The Tiger Print." She enjoys writing sports and feature stories. Along with being co-editor, Megan is a varsity...