March 2017 Global News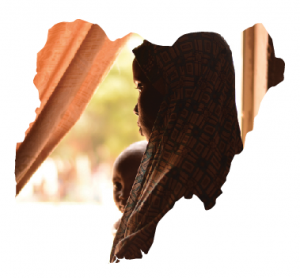 Nigeria — For years, Boko Haram, a terror group with a large presence in Africa, has plagued citizens with suicide bombings, kidnappings and other forms of violence. Nigeria, one of Africa's most heavily populated countries, faces political instability and corruption amongst the battle with insurgent groups. Recently, the Nigerian military pushed the terror group out of numerous areas in the country, though Boko Haram continues to instigate violence and instability.
---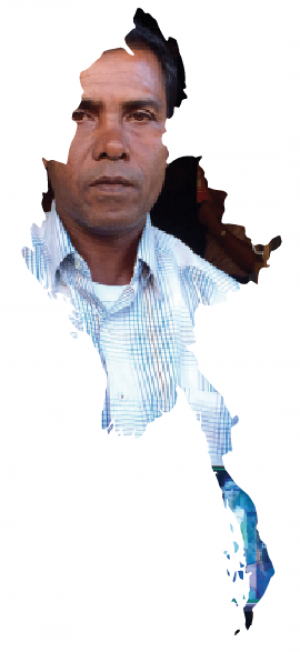 Myanmar — Myanmar has been experiencing waves of religious discrimination and sectarian violence. The Rohingya, a Muslim group residing in the country has undergone years of persecution and are not recognized as citizens by Myanmar's government. Buddhist nationalist groups are at fault for inciting attacks and discrimination against the Rohingya. The U.N. estimates that nearly 120,000 Rohingya have been internally displaced, while thousands more have fled the country.
---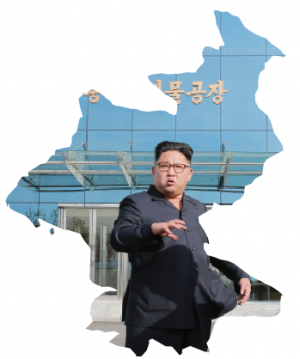 North Korea — The Trump Administration faces its first major foreign policy issue this spring as North Korea begins to fire ballistic missiles towards Japan. According to the state media, North Korea was practicing to hit United States Military bases in Japan. While North Korea has tested and threatened numerous times in the past, this is the first major test with President Donald Trump in office and their strikes are beginning to gain accuracy.
---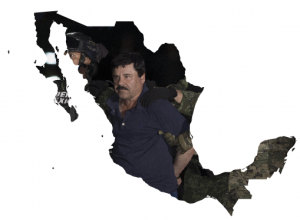 Mexico — Within Mexico resides one of the largest and most sophisticated drug networks in the world. Due to corrupt government institutions, the country has had difficulty escaping the criminal violence that has created a lethal presence in the lives of civilians. According to the Congressional Research Service, in nearly a decade, it is estimated that around 80,000 government employed Mexicans — and civilians — have been killed.
---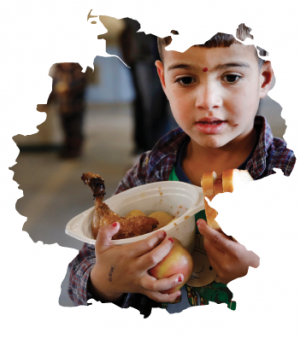 Germany — In 2015, Germany received over 400,000 asylum applicants. The country is one of the hardest hit by the refugee crisis in Europe. However, despite the influx of refugees from 2014 to 2015, according to a study by Markus Gehrsitz of the University of Strathclyde and Martin Ungerer of the Centre for European Economic Research, the country was not hit by a crime epidemic. The study also concluded that the refugee crisis had little impact on the labor market.